This web application uses cookies. By using our services you are agreeing to our Cookie Policy. For more information see: Cookie Policy & Privacy Information
Close
About.
For Faz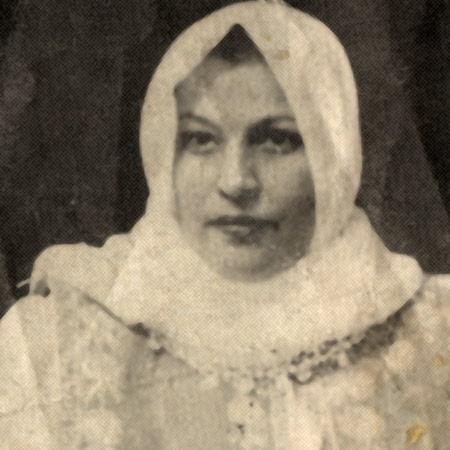 Passed 24th October 2014.
Future Served.
KeyServ is a product of SmartQ (Pty) Ltd.
SmartQ is an technology company founded in 2017 with the intention of providing innovative tools for the modern world. KeyServ is such an instrument that takes the hassle out of subsciptions and warranty tracking systems for the IoT generation.
Director: Jawid Hassim
---